Christmas is coming! Hohoho.Christmas is just around the corner and we are gearing up for the happiest celebration of the year!
With festive mood and glamourous aesthetic we added glitter to match your proposal!
Nail Polish with pearls, glitter & iridescent shades!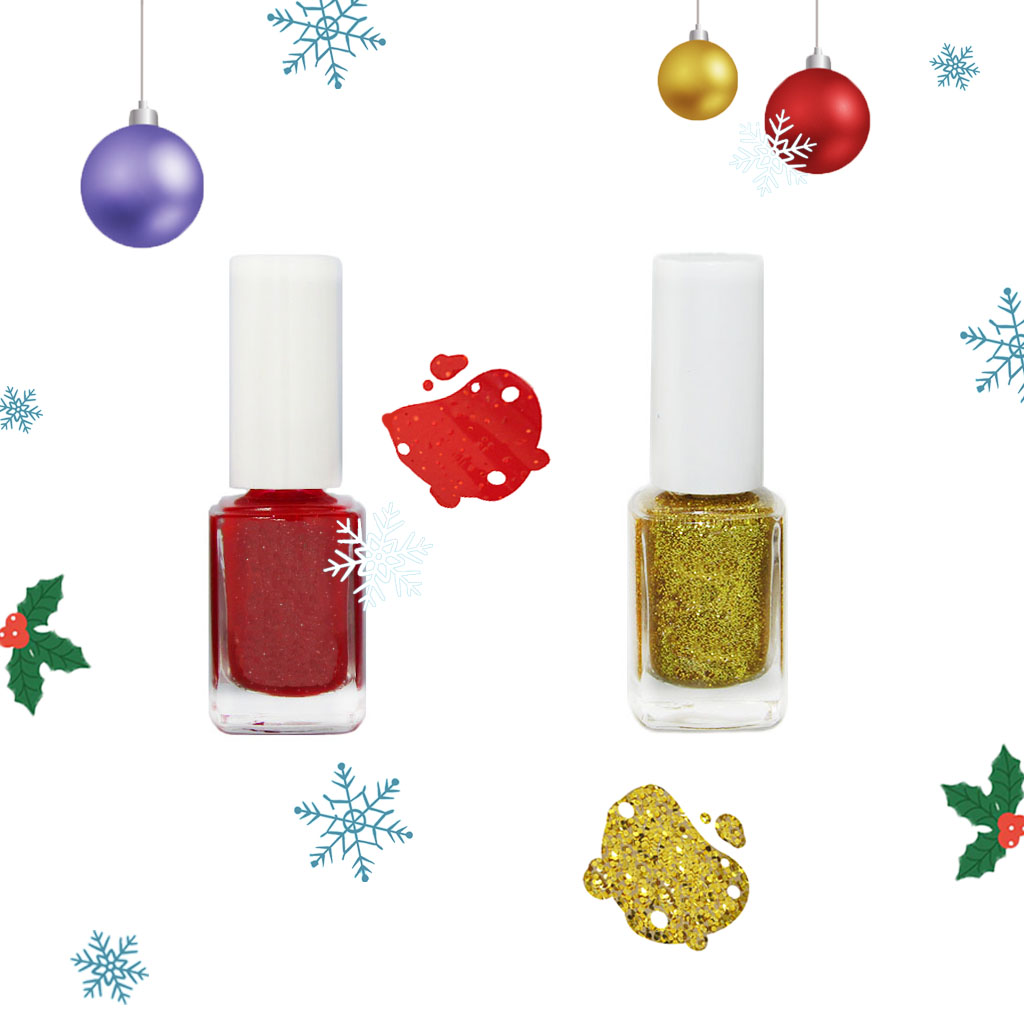 ---
Lipstick and Lip Gloss with extra glitter for hydration and glamour!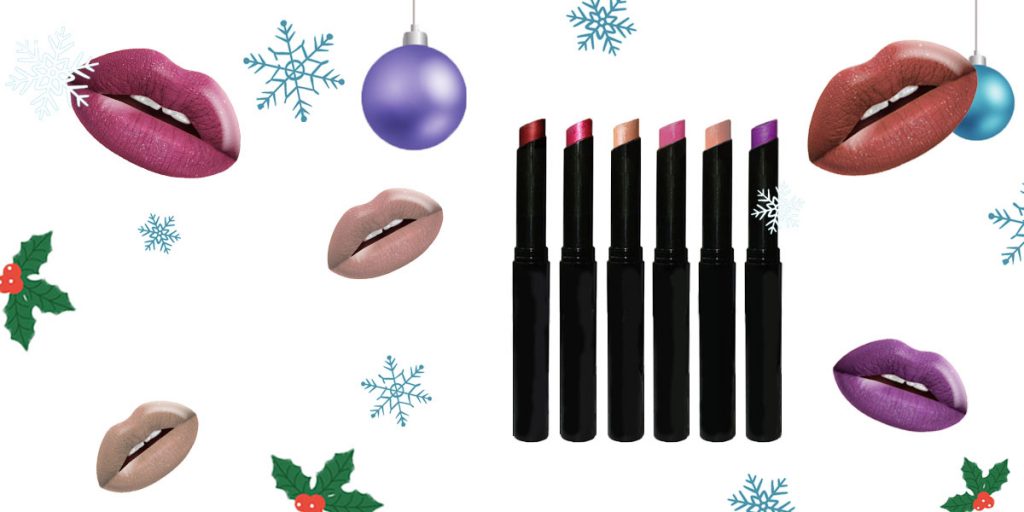 ---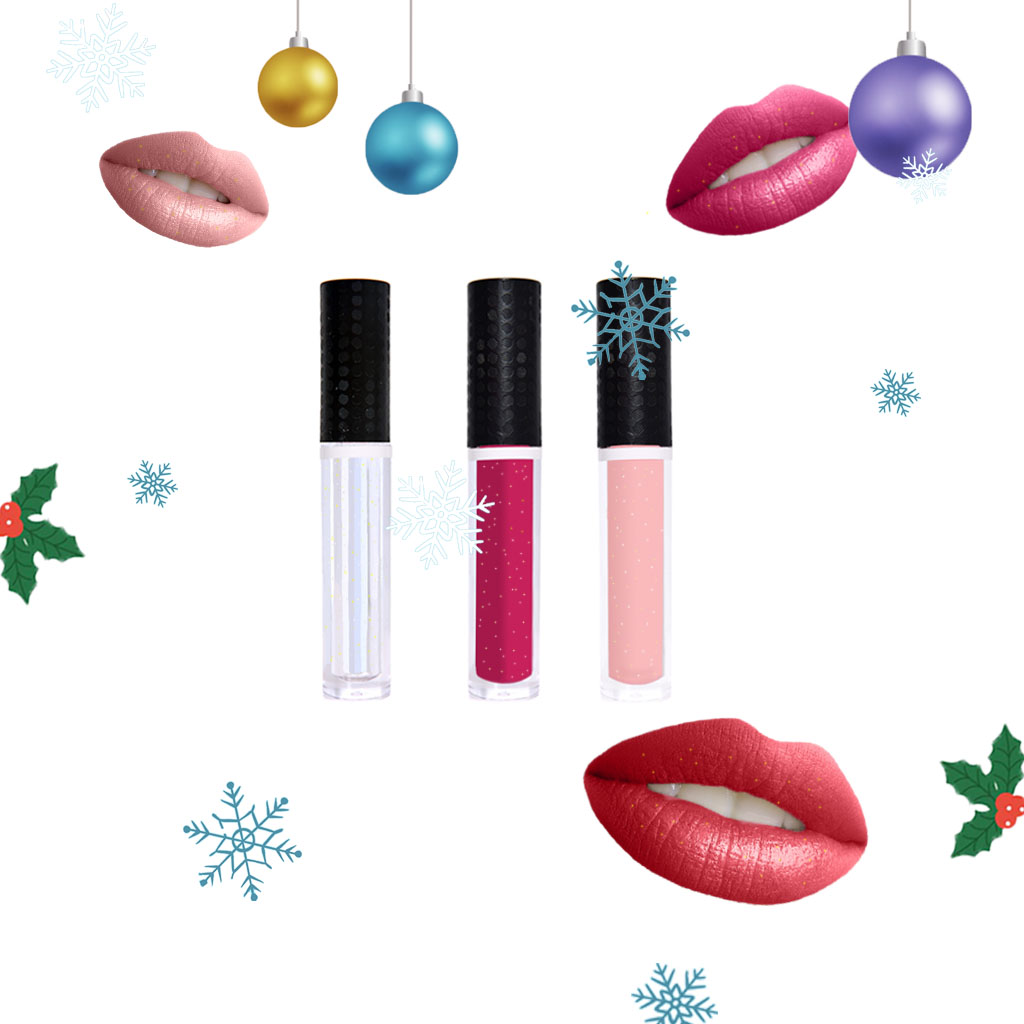 ---
Satin and Wet & Dry Eyeshadows with 80% of glitter!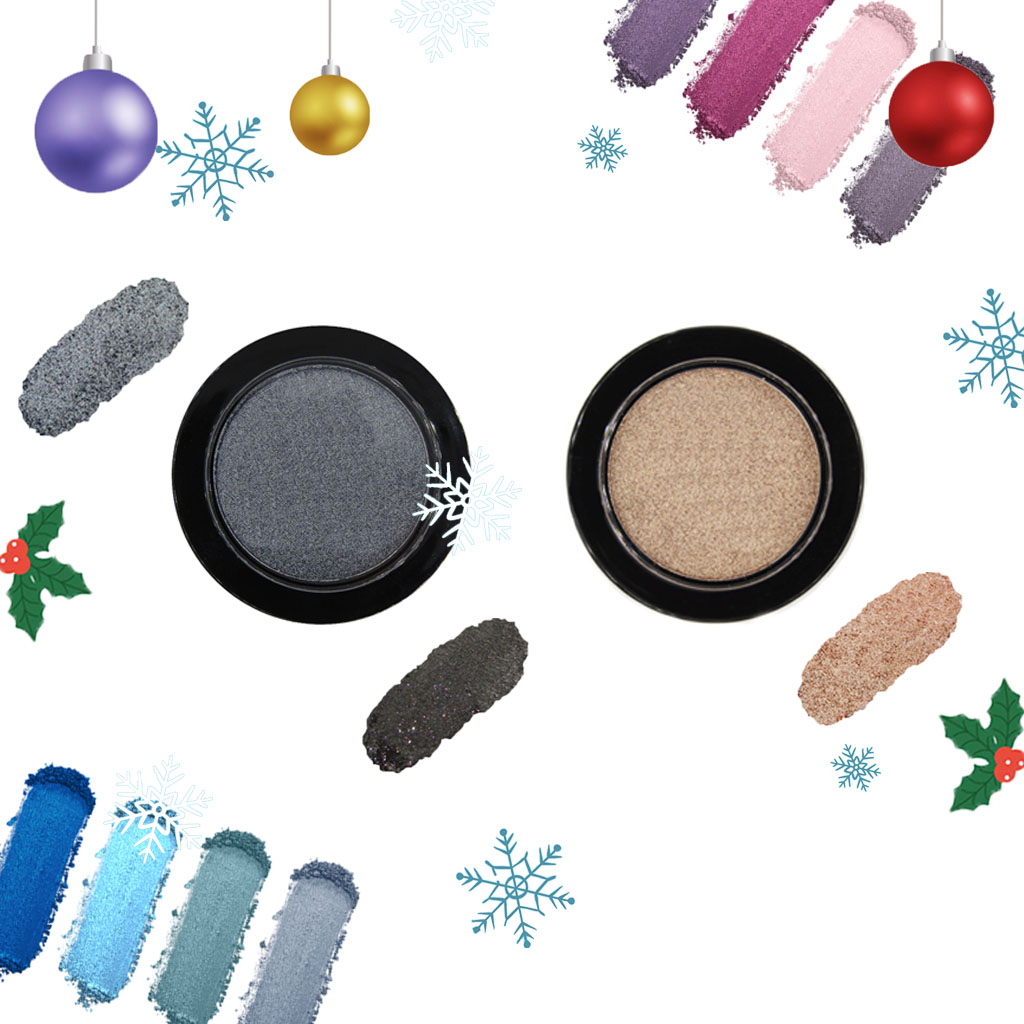 ---
Contact us for more information and timely delivery!